About Us
Who We Are?
CPG Inc is an IT Services Company headquartered in Milwaukee, USA. Since its inception in May 2003, CPG has emerged as a key player in the global IT outsourcing space. CPG currently has operations in the US, Europe and the Asia Pacific region (Development centre's in Milwaukee, Jacksonville and Hyderabad).
We believe in Integrity and Fair play and that is one of our core values and differentiator from other service providers. At CPG, people, products and processes converge to create compelling, high-value, low-cost solutions in record time. We measure our success in terms of the value we provide to our customers and the extent to which we contribute in helping our customers achieve their ROI and competitive advantage.
The solution segment of CPG provides IT services delivering custom business solutions that implement and integrate Oracle's full suite of applications. We provide a wide range of expertise to our clients including DBA, Middleware, Applications solutions and Cyber Security & Information security consulting.
CPG evolved from a group of highly agile members from Top IT companies. This group served various clients across the globe from Asia Pacific to the Americas and gained vast experience in different IT techniques and methodologies. With a combined average experience of over 15 years, this group provides optimized methodologies and best possible solutions to its clients.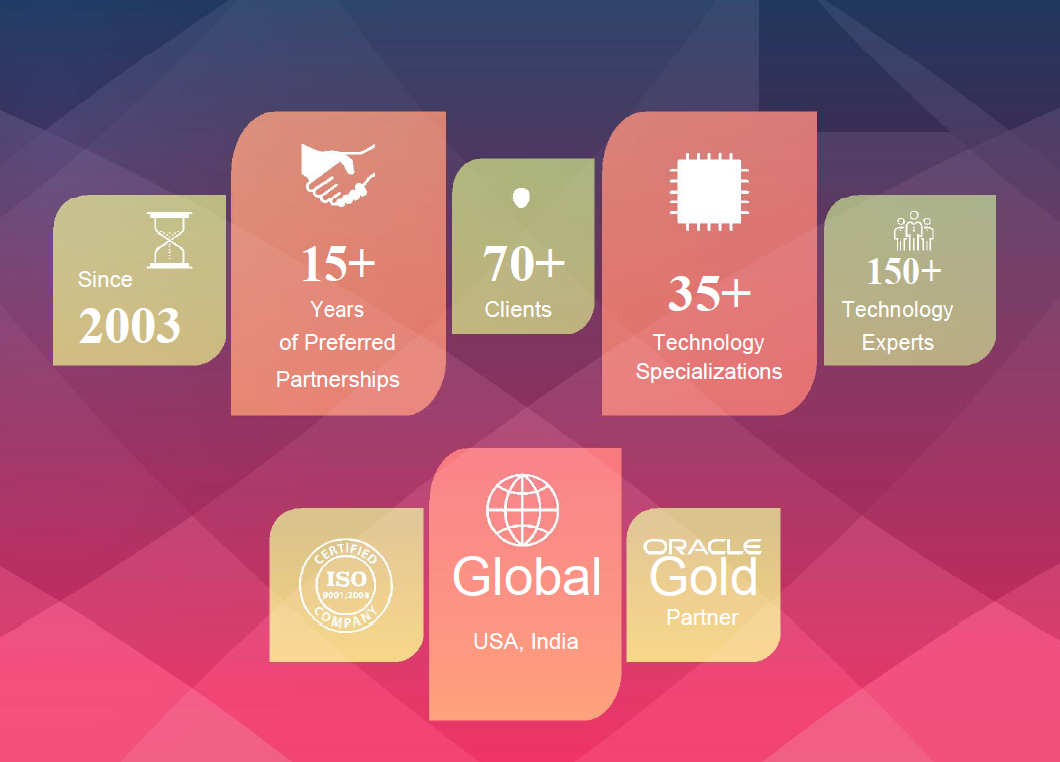 Vision
To serve our customers with exceptional quality and service by empowering all our people to achieve more.
Mission
To provide quick and quality services to our customers and a meaningful environment to our people.
Our Clients
Be genuine. Be remarkable. Be worth connecting with.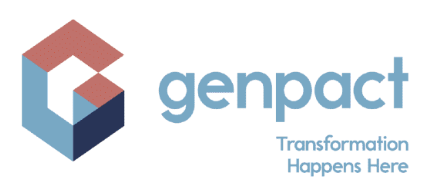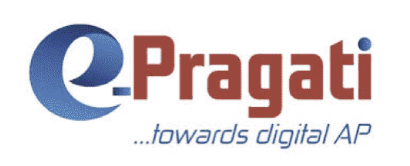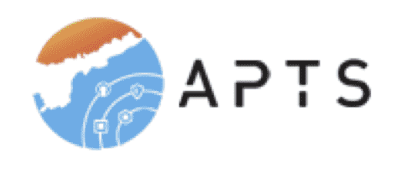 Contact Us
India ODC
CPG Building, Patrika Nagar, Hi-Tech City, Opp. Cyber Gateway, Hyderabad-500081.
USA
Headquarters:
250, Regency CT, Suite 101, Brookfield, WI-53045